The List of Free Stock Photo Websites
---

I am sick of blogs making these stock photo website lists with tons of clutter, annoying ads popping up everywhere, and links buried within the content. So I made this to spare you the inconvenience. Click on a picture to visit the website, and it will open a new window. Have a website to add to the list? Send me a message in the "Contact" section of the website above.
Unsplash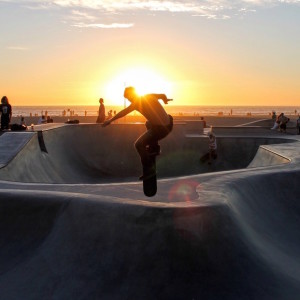 Unsplash has 10 new pictures added every ten days – they are all royalty-free, although attribution is required for use. They just added a search feature so that you can find the perfect picture from keywords.
SuperFamous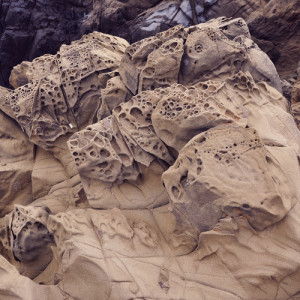 SuperFamous has a lot of nature photography. There is also a ton of landscape photos as if you were flying over the area in a plane. I use these photos for website backgrounds because there aren't usually any bright colors.
Picjumbo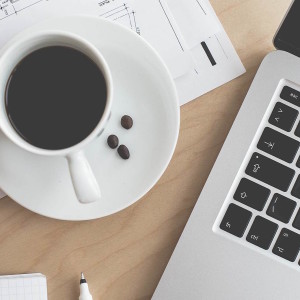 Picjumbo is searchable and no attribution required (for most images, double check if you aren't sure). Website is a bit cluttered but has tons of high quality images. Tons of nature shots.
Pixabay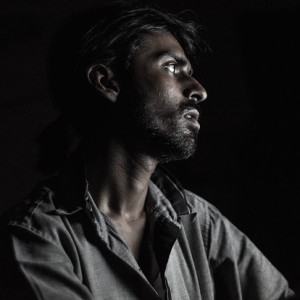 Pixabay lets you sort images really easily, down to the type of camera used. You can also sort by license, although almost all of them are no attribution required. Many pictures of people.
StockSnap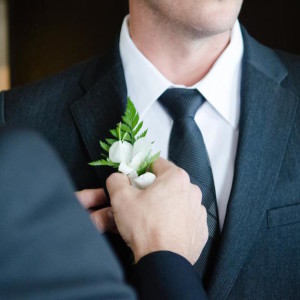 StockSnap is only attribution free. No attribution required at all. Sort by date added, number of downloads, or perform a custom search based on your own keywords.
New Old Stock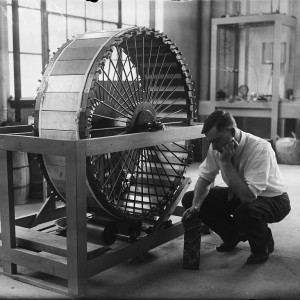 New Old Stock takes images that are newly released into the public domain from various public archives and categorizes them. Free for non-commercial usage.
Morguefile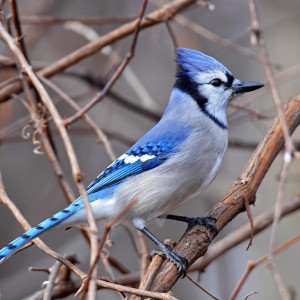 MorgueFile has some select photographs of nature and buildings – but lacks some of the more impressive photos that are available on other websites. Most photos are user updated.
Gratisography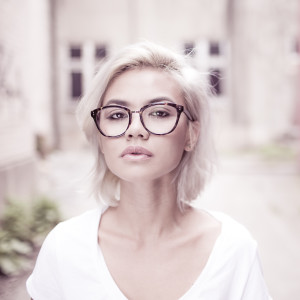 Gratisography is the work of a single person, Ryan McGuire. They are free of any copyright restriction. Lots of abstract photos and photos with people.
Splitshire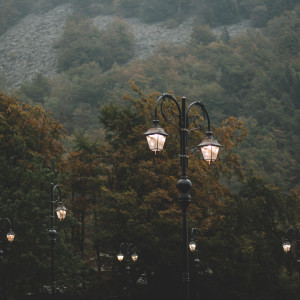 Splitshire is also the work of a single person, it has a mix of all types of photos and can be used for commercial pursuits as well. Check out the "Blur Background" section for cool wallpapers.
Tookapic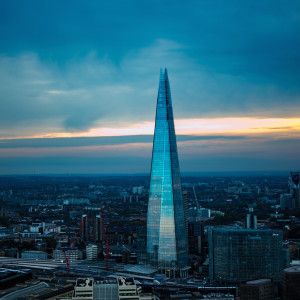 Tookapic has a huge collection of over 12,000 stock photos, most of them very high quality and user submitted. Most of all the pictures are public domain once uploaded.
Lock and Stock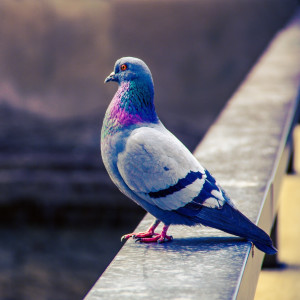 Lockandstock is a website run by a single person on a WordPress blog. It takes a long time to scroll through all the photos because they are loaded one page at a time. Use the search bar for faster results.
Life of Pix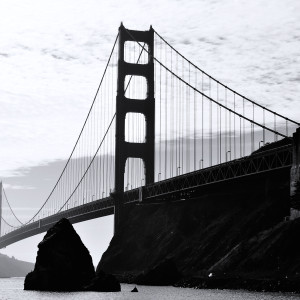 Life of Pix offers large, high resolution stock imagery with an emphasis on nature and architecture. Very few pictures with people on this website.