List of the Best Free Logo Creation Websites
---

There are multiple websites that let you create a free logo online. If you're on a budget and need to create a logo quickly or for free, then list will help you create a logo or brand for your next project. Click on a picture to visit the website, and it will open a new window. Have a website to add to the list? Send me a message in the "Contact" section of the website above.
Logomakr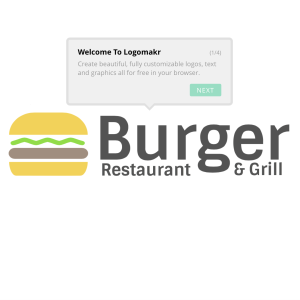 Logomakr lets you create a free logo out of shapes and basic text. Exporting the image puts it in a .png format, but not in any other format. Very clean UI and limited distractions.
Logotype Maker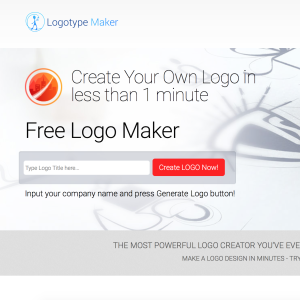 Logotype Maker lets you choose from a list of pre-generated logos and then modify the different parts in order to create your own custom creation. You can export the logo after you create a free account.
Squarespace Logos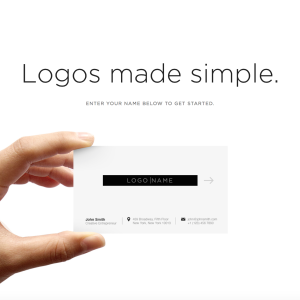 Squarespace Logos lets you create really nice looking logos for a wide variety of possible businesses. You can download the logo with a watermark (can easily be cropped out), or if you're a Squarespace customer you can download it for free.
Logo Garden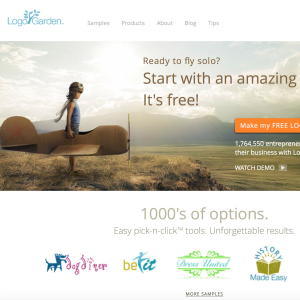 Logo Garden is similar to Logotype Maker in that you can choose from a preselected list of logos and modify them to suit your needs. If you create a free account, you can download the logos for free.
Online Logo Maker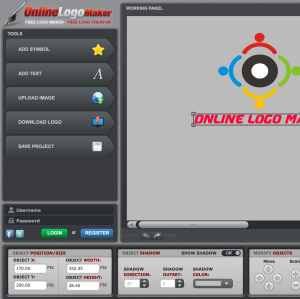 Online Logo Maker, rightfully named, is an online logo maker that gives you a Photoshop-esque setup and lets you export the logos after you create a free account. You can also upload custom images in order to go off a previous design, if you have one.
Designimo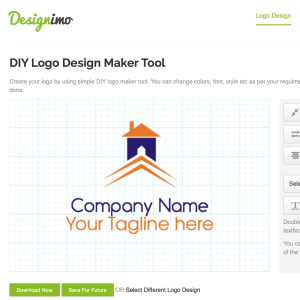 Designimo Logos has a ton of remade logos that can easily be modified to change the text and icons. If you want to download your logo you'll need to create a free account, but it doesn't come with a high resolution image.