Apple
A simple way to reclaim storage space on your iPhone
---
So you've probably reached the point a few times when owning an iPhone where your pictures, music, and other media takes up as much space as the iPhone will allow, forcing you to either delete some of your photos, music, etc to make room for more. Well, not anymore.
This simple trick, discovered by user mattverso on Reddit, lets you reclaim a ton of storage space in a very short amount of time. And it's very, very simple to do. The trick is to delete your Facebook app cache, since Facebook doesn't do this for you, the only way to do this is to completely delete the app. Keep in mind that you aren't actually losing anything by doing this, the Facebook cache just keeps a record of what pages, profiles, and status you have looked at over the course of having the app installed. As you can imagine, this list can really build up over time, so it's a good idea to purge that data to reclaim the space on your phone for what really matters. You can delete the Facebook app by tapping and holding down your finger on the Facebook app until it wiggles back and forth, then pressing the "X" next to the app. 
Once you have deleted the Facebook app, reinstall it and then restart your phone.  (Press and hold down the power button and slide to power off, then power back on again). For extra storage as well, navigate to Settings > Safari > Clear History and Website Data (this clears the cache for Safari, granting even more storage).
The results are pretty impressive, here are mine: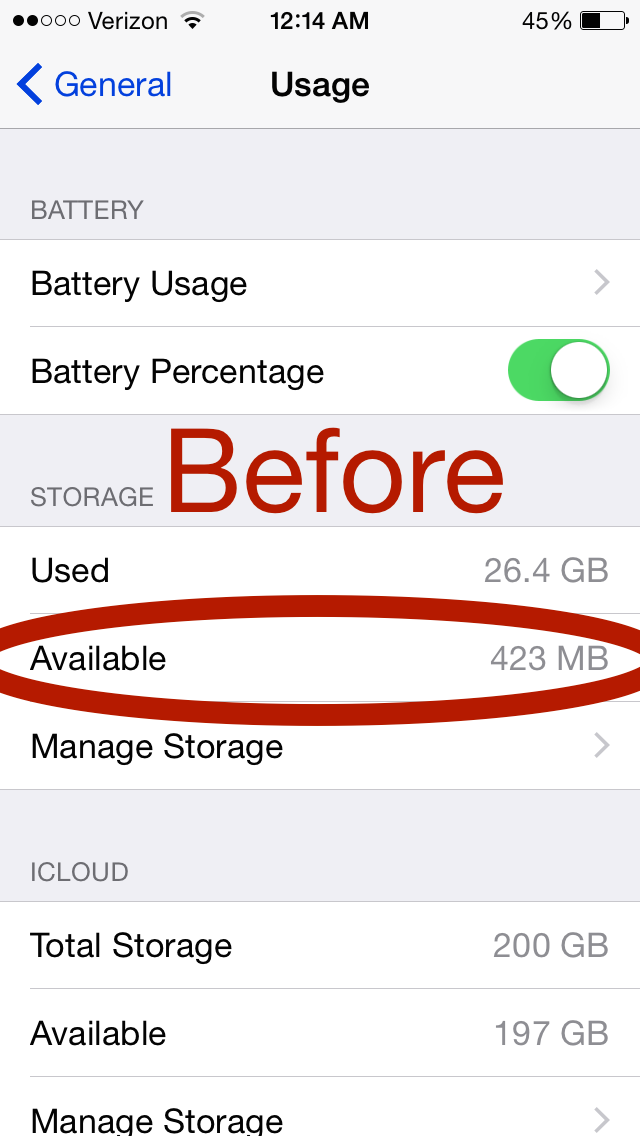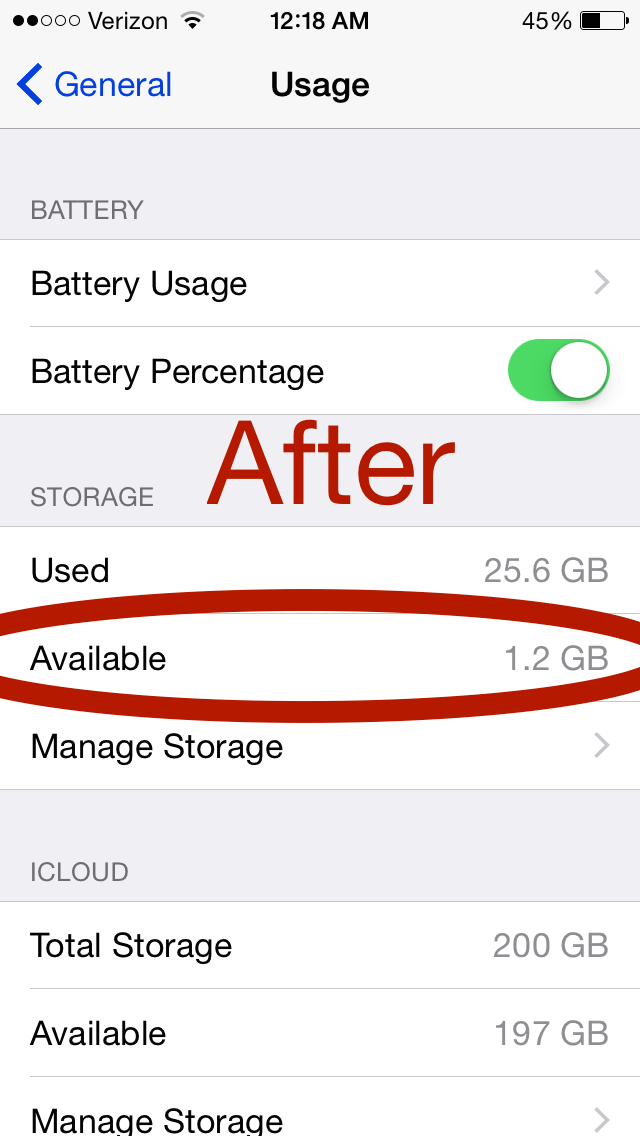 That's nearly a whole GB of extra storage just from those two steps! 

Simplified steps:
1: Delete Facebook app
2: Reinstall Facebook app
3: Restart iPhone
4: (Optional) Delete Safari Browsing Data and Cookies 
5: Enjoy your extra space! 

If this helped you at all, consider sharing with someone who could also benefit  – thanks!